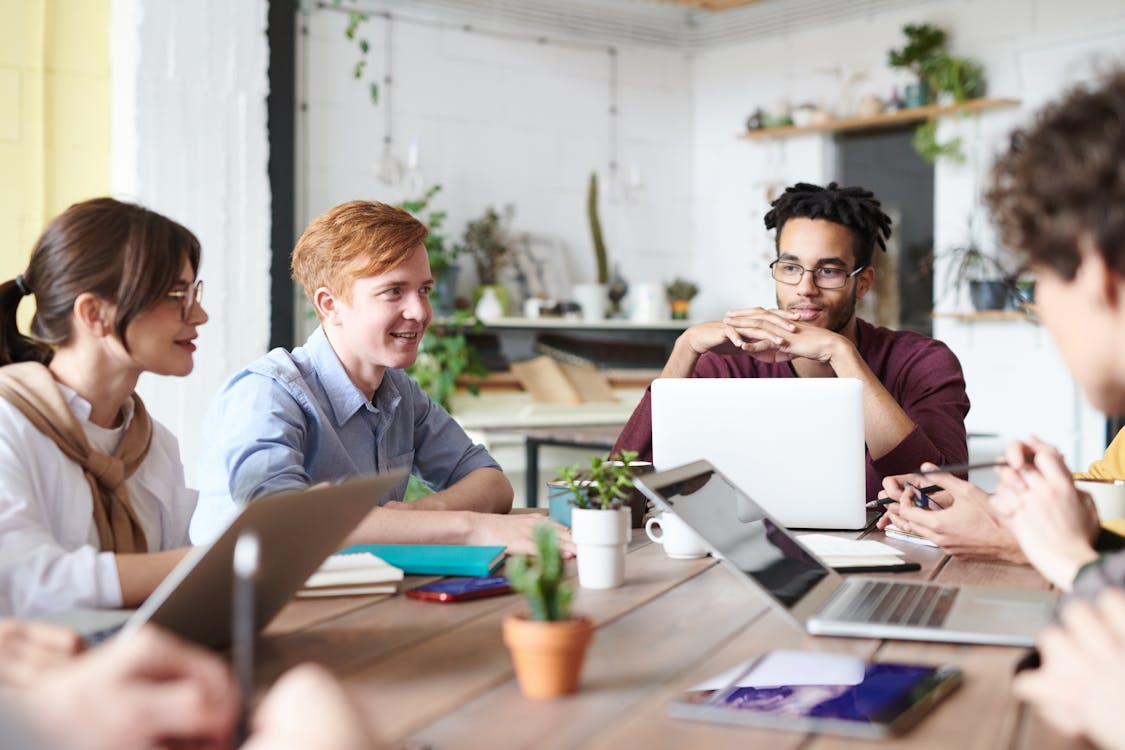 Ever heard of employee health screening or executive health checkups? Well, this is a term used to refer to several tests and measures put in place to improve employees wellbeing and identify preexisting health issues they may have. Both employees and the companies they work for can benefit from corporate health screenings and work health assessments.
Many forward-thinking employers are embracing employee health checks since they've realized how valuable to the organization healthy employees are. However, you may find out that it isn't easy to create a healthier workplace in your company. But you still have to do so since regular workplace health checks and robust employee health screening programs can identify health issues, raise awareness about them, and encourage all staff to practice a healthier lifestyle.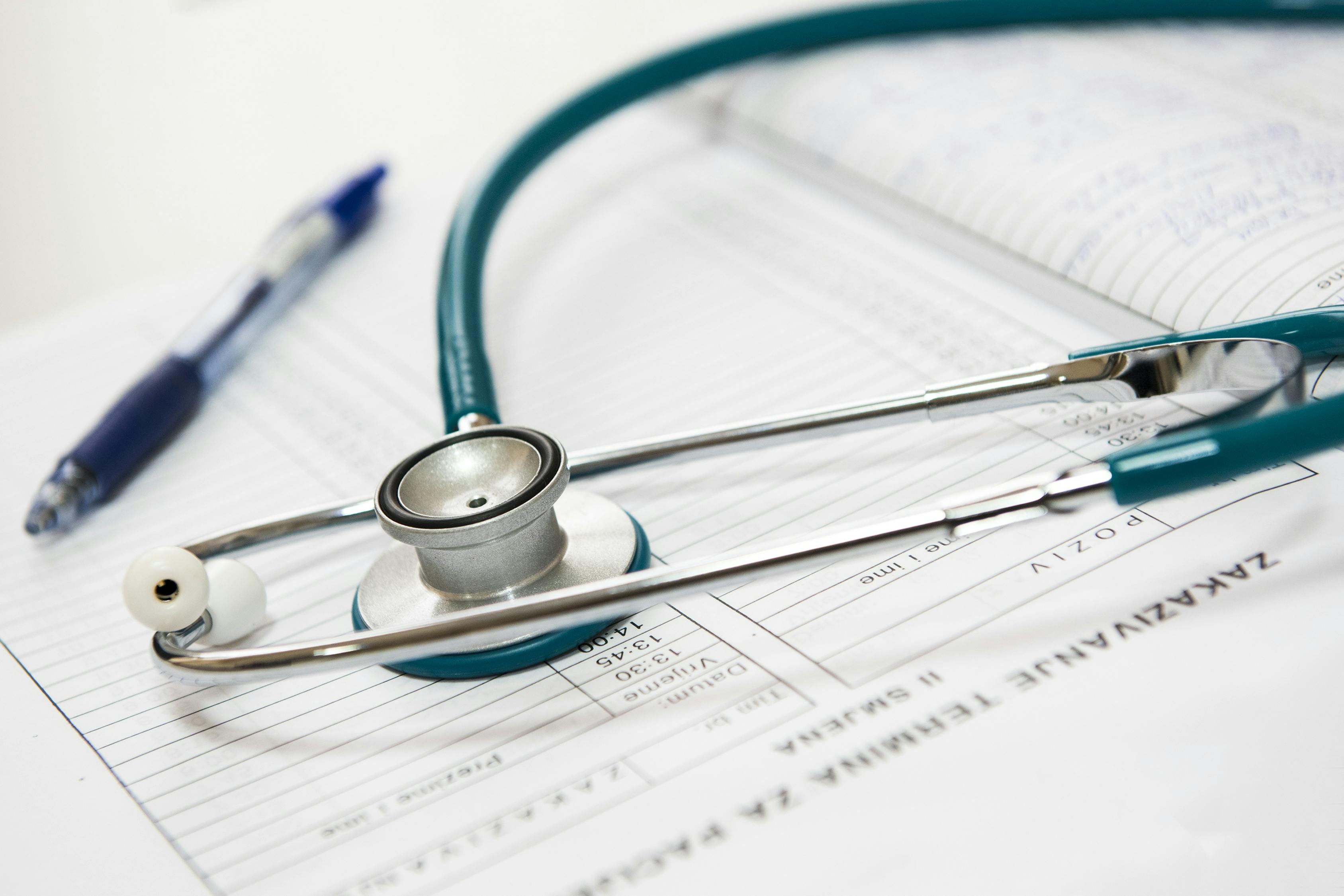 Benefits of Regular Employee Health Screenings to Individuals and Organizations
There are several benefits that health screenings offer. These benefits include:
Benefits for the Employee
Your staff will get to enjoy peace of mind when you implement regular health screenings in your organization. Through a thorough screening, an employee may be able to discover any health issues he or she has but wasn't aware about. On top of that, health checks provide an opportunity for employees to reflect on their lifestyle choice and change to a healthier one as needed.
Employees will also be able to have a clearer picture about their health through regular screenings. Over time, this information will be used to detect future health problems. Health checks at work create a safe space for staff to talk openly and honestly with a medical professional who they can trust. This goes a long way in helping employees avoid future health problems because each health checkup is tailored to the individual and focus on questions/concerns raised by that specific person.
Benefits for the Employer
You as the employer are the one who will have to bear the cost of employee health checks. However, this shouldn't be an issue as you can't put a price tag on having a healthy and happy workforce in your organization. Employers will get to enjoy a ton of benefits from these screenings that greatly outweigh the cost of your initial investment.
Investing in the health and wellbeing of your employees is one of the most important investments you can make as an employer. Doing this is as crucial as any other investment you'll ever make in your organization. Workplace health checkups are both culturally and financially beneficial to your business and this is how: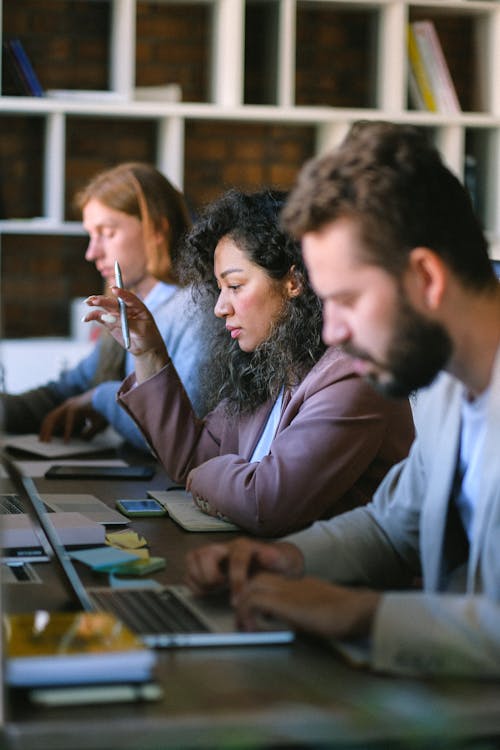 Cultural Benefits
Showing your employees that you care about their well-being can do a lot of good to the workplace culture in your company. You'll be able to easily attract fresh talent to the company if people know that you value your employees' health and well-being.
Other than that, your employees' morale and confidence in you will be boosted by offering them regular health screenings. A company that cares about its employee's health will do everything to ensure that any health concerns at the workplace is identified and death with before it turns into a bigger problem.
Financial Benefits
Employee health screenings will benefit you and your business financially in the long run. You'll be able to avoid costs stemming from sick pay and absenteeism through these screenings. Both you and your employees will both gain from potentially serious illnesses being identified and dealt with early enough courtesy of the health checks.
You won't have to waste time and money paying sick pay benefits and/or recruiting for replacement staff. Overall, your whole organization will enjoy a more positive culture, resulting in lesser number of sick days and losses associated with it.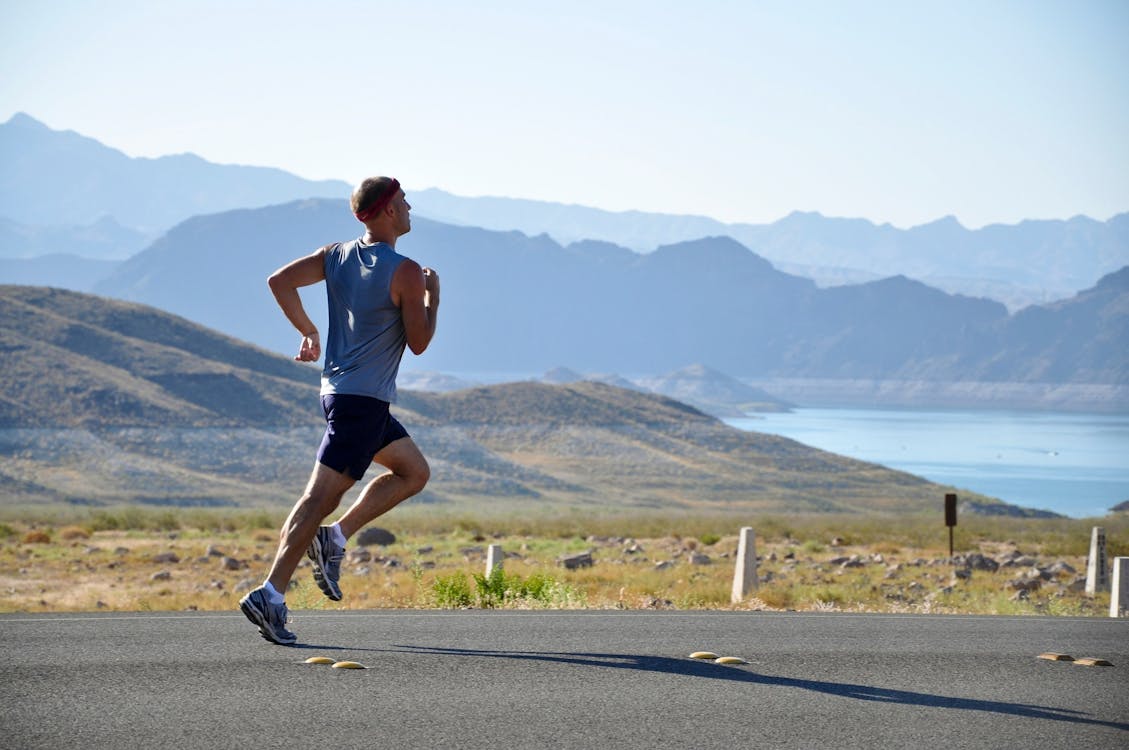 Types of Health Care Screenings
There are several types of health checkups you can implement in your organization. These checkups include:
Lifestyle Assessment
These are health screenings done periodically to determine the wellbeing of staff. The World Health Organization lists eight important attributes that increase the chances of an individual developing a chronic disease. Though they are serious conditions, all of them can be addressed by regular health checkups. These attributes are:
– Smoking
– Poor diet
– High blood sugar
– High cholesterol
– Lack of exercise
– High blood pressure
– Obesity
– Alcohol abuse
Some of the tests done in a standard employee health checkup include:
– CBC
– Biophysical measurements and vitals
– Cholesterol level test
– Diabetes profile
– Thyroid test
– Kidney test
– ECG
Executive Health Checkups
Executives make critical decisions in any organization, therefore, it is always a good idea to take good care of their health and wellbeing. Work health screenings can help ensure they are in good health and the organization maintains a stress-free team of executives.
Health Monitoring
These are a series of ongoing tests that assess any health risks present in the work environment. These tests help protect employees from occupational hazards.